This flipbook project was put together to honour the recently retired NFB executive producer, Michael Fukushima, for his contribution to the animation community. It was initially conceived as a purely independent project from his artists but, by happy coincidence, the Toronto Reel Asian International Film Festival decided this year to rename their annual animation award (formerly the Animasian Award) the Michael Fukushima Animation Award. As such, we thought it would be nice to combine the presentation of the gift with the announcement of the renaming. Each artist contributed one 5-frame loop which was assembled into the film below:
As a retirement gift for Michael, the frames were printed and assembled into a collection of flipbooks: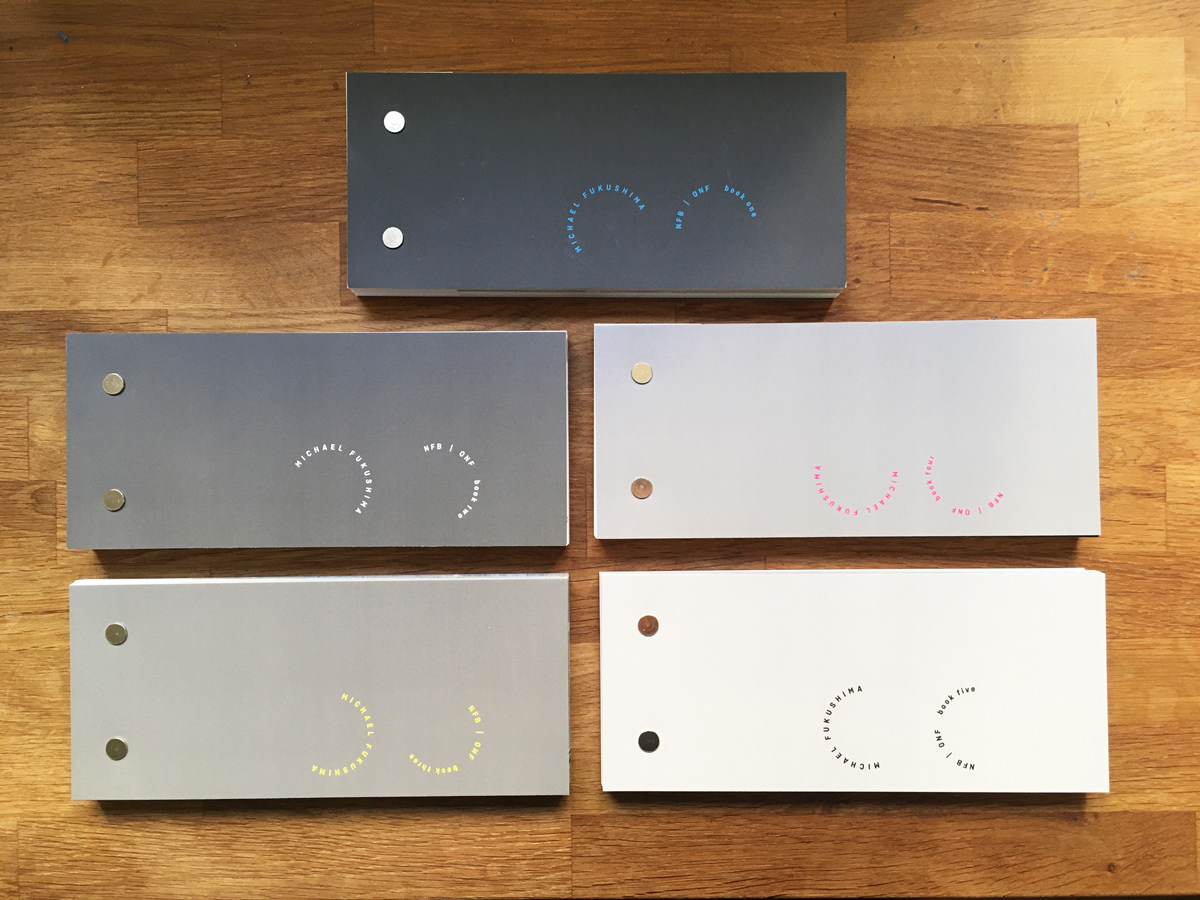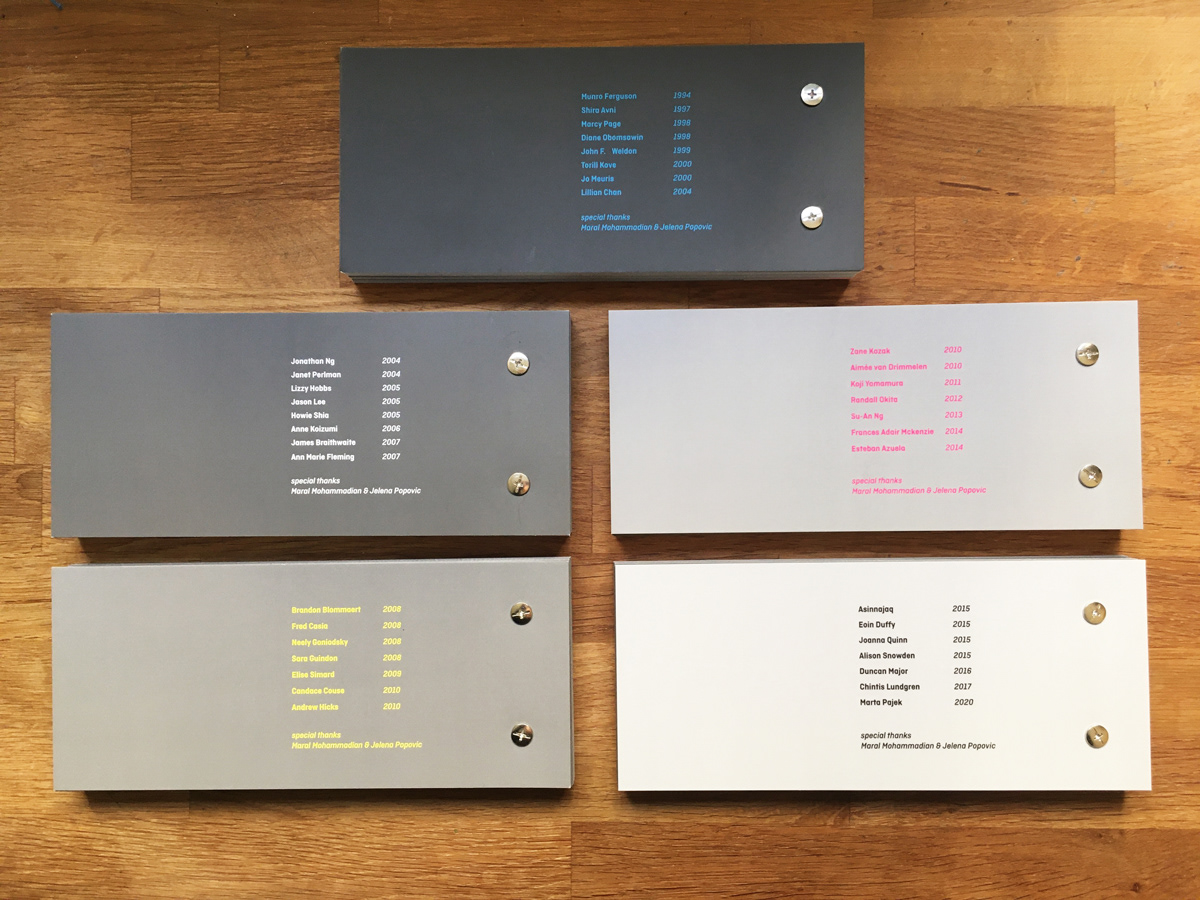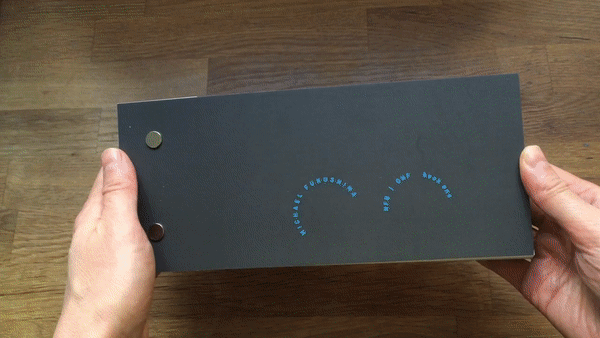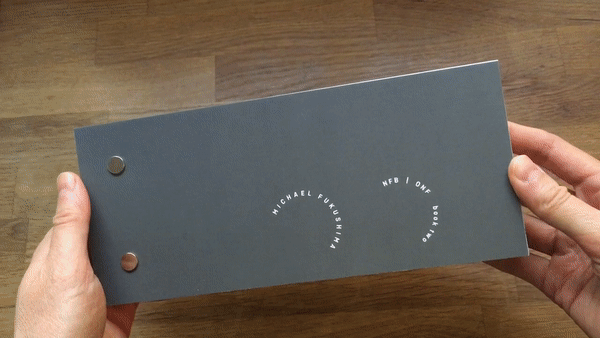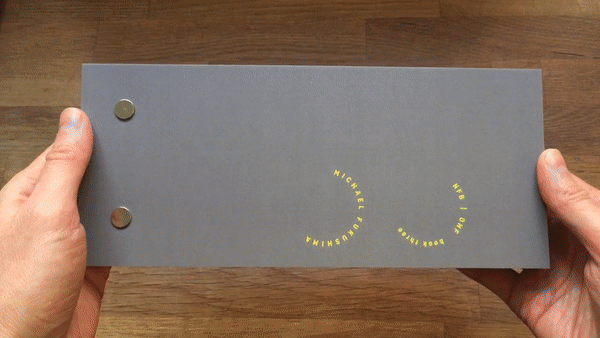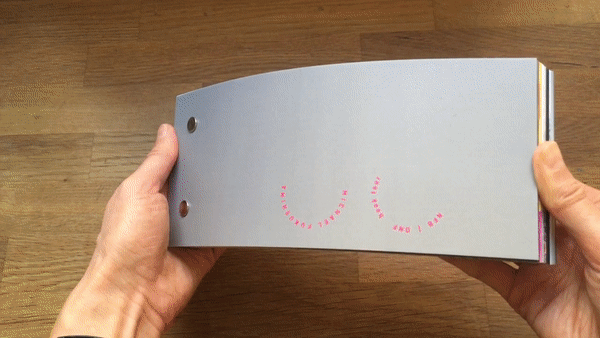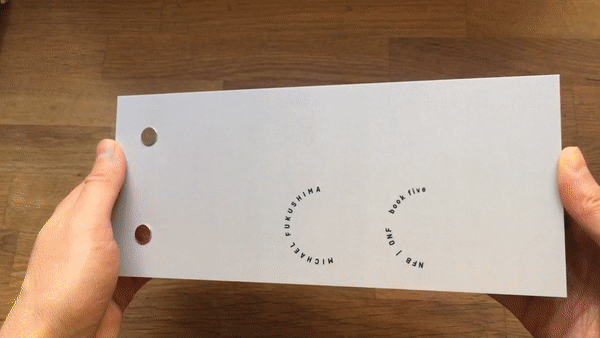 Below are the contributions from each individual artist: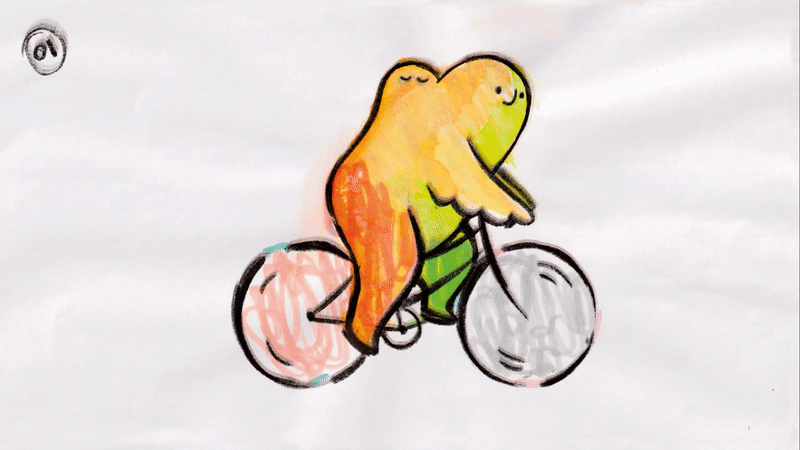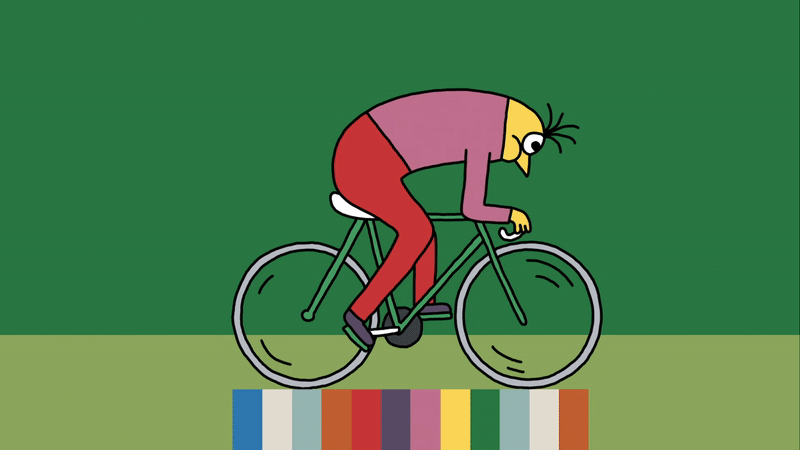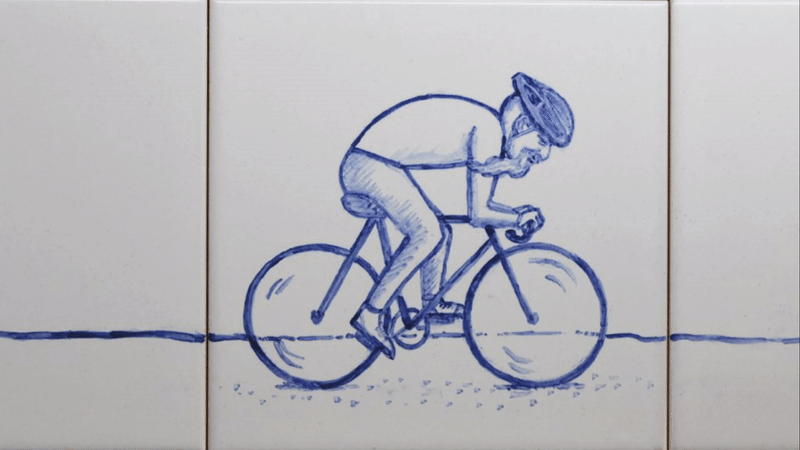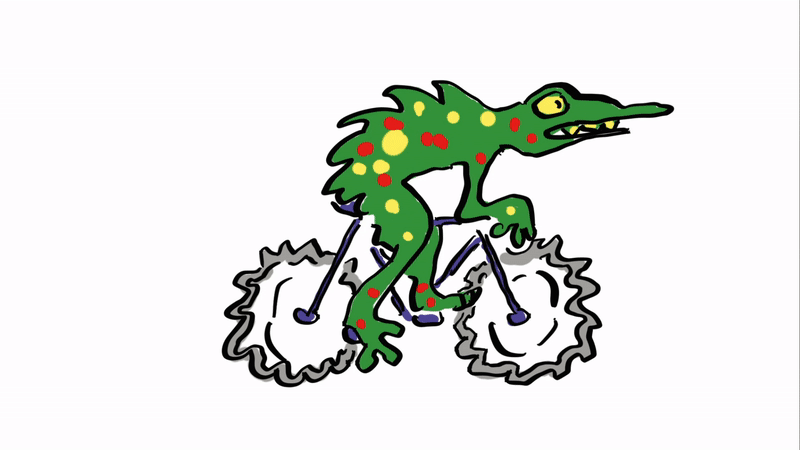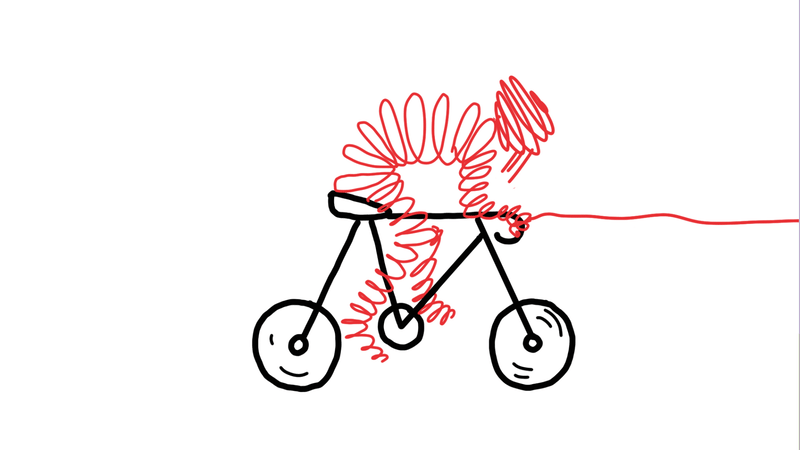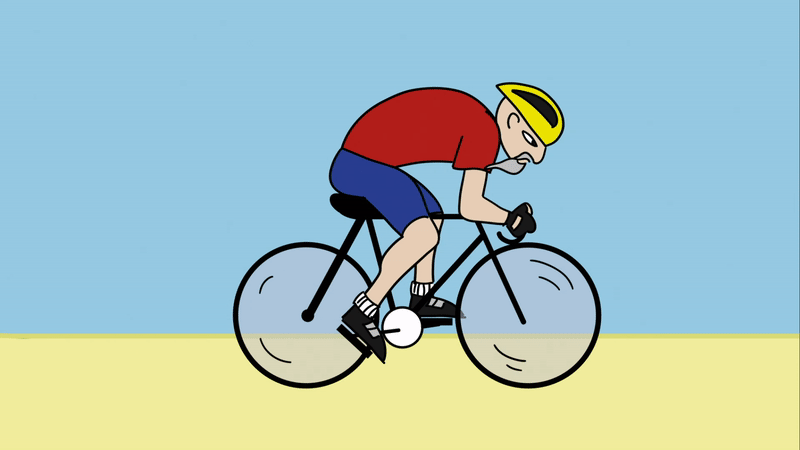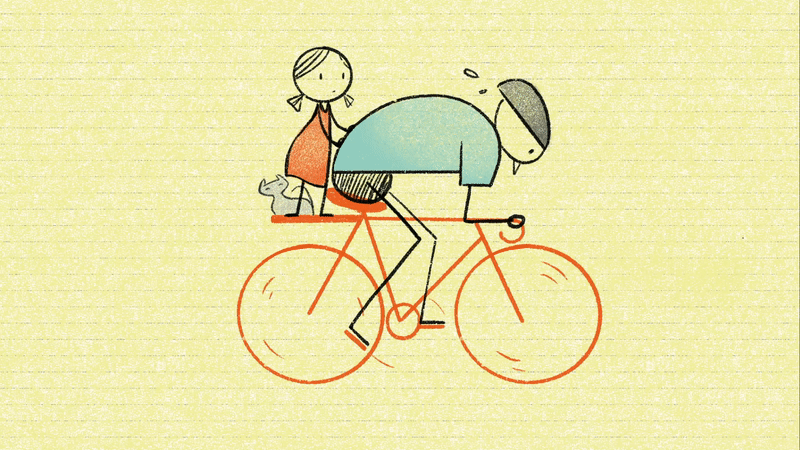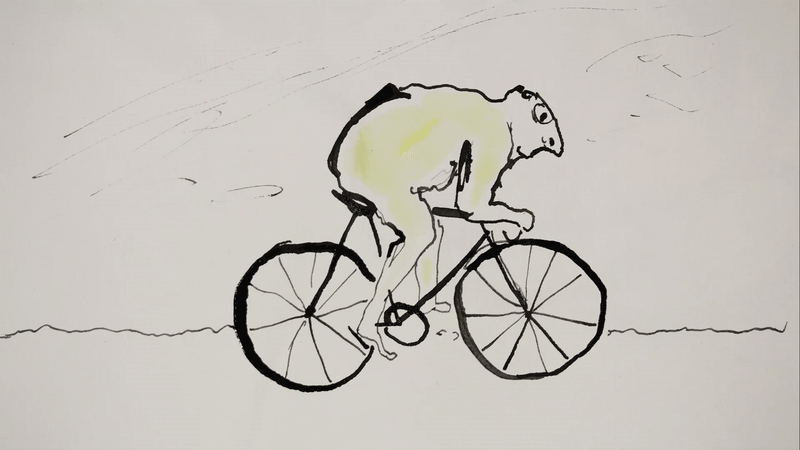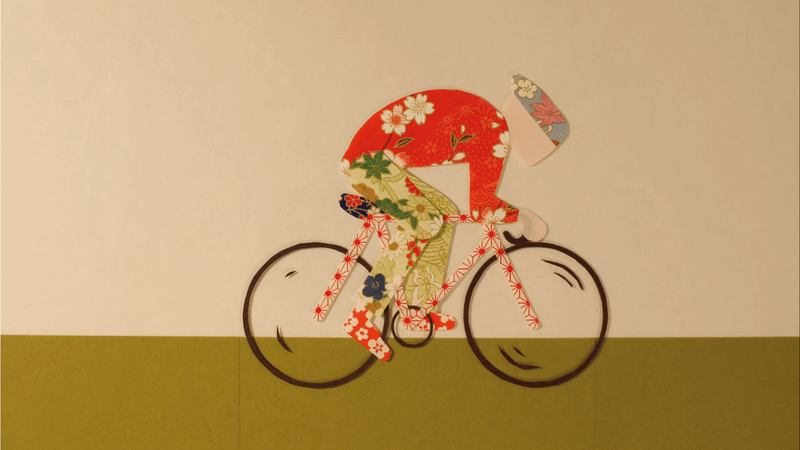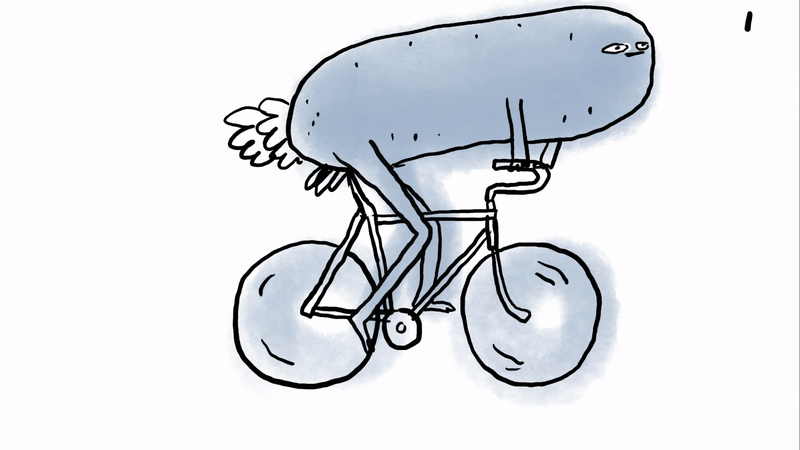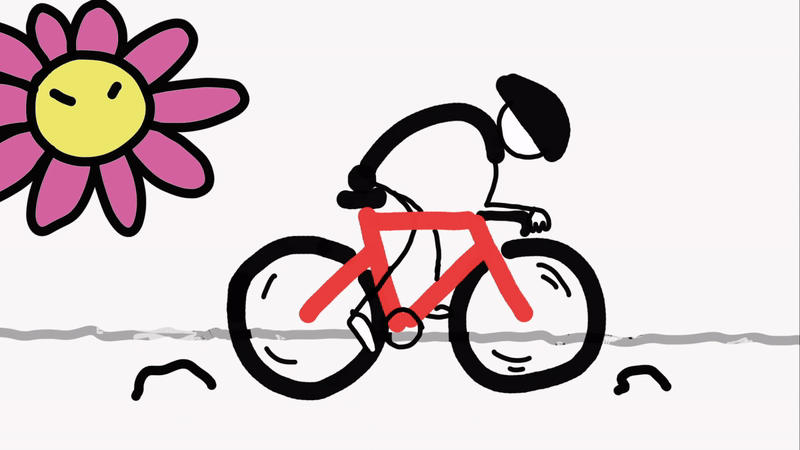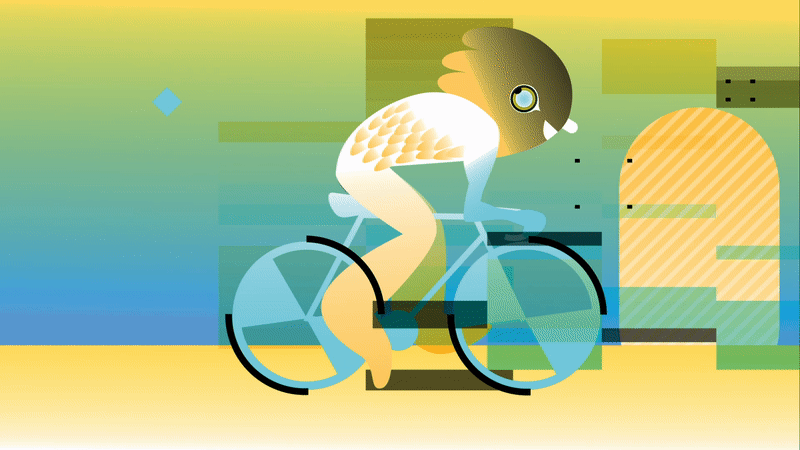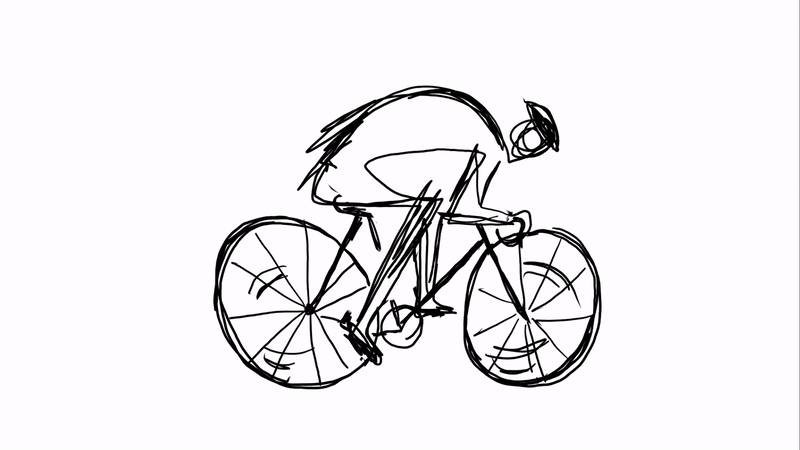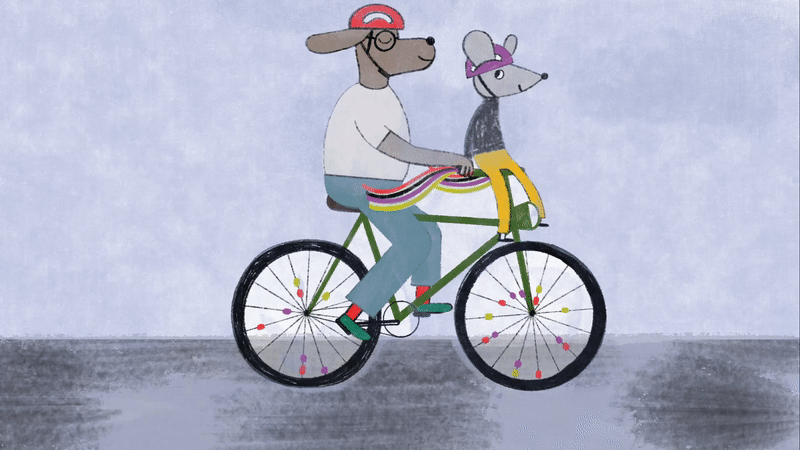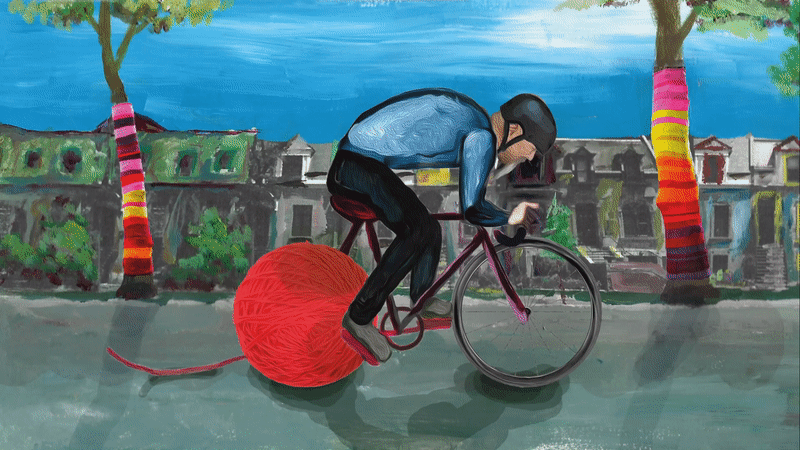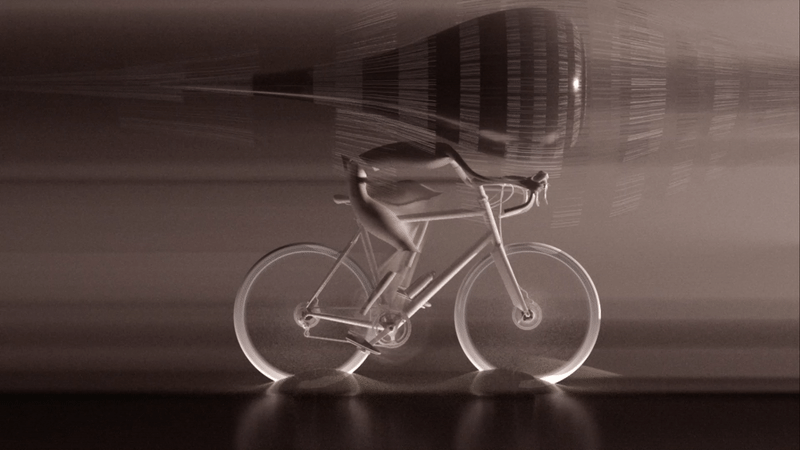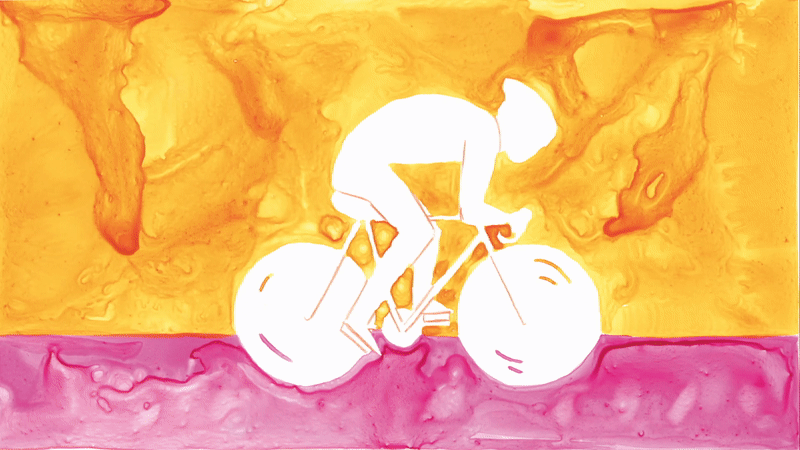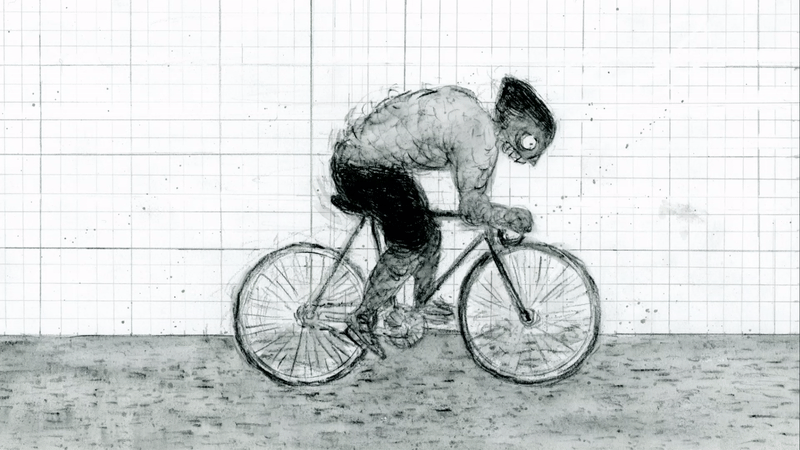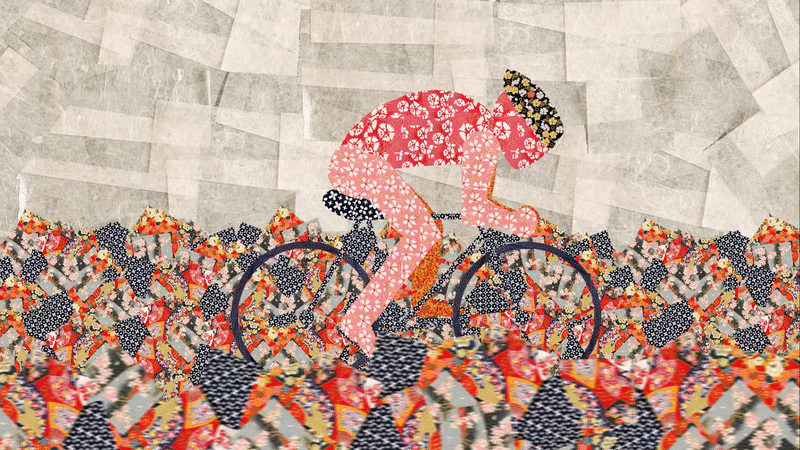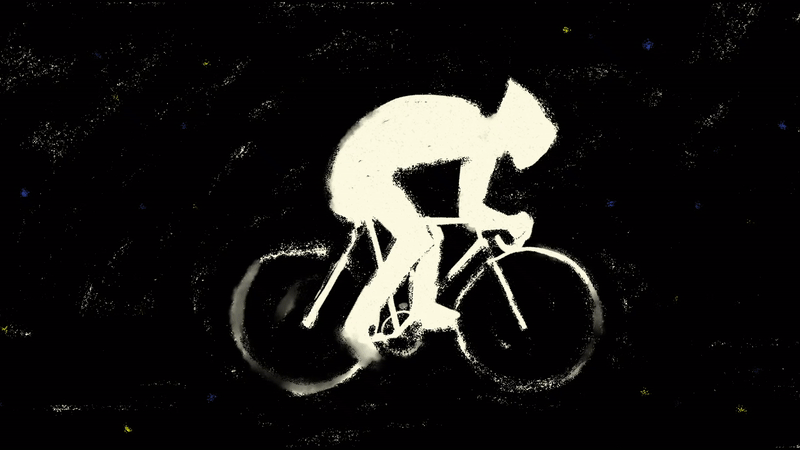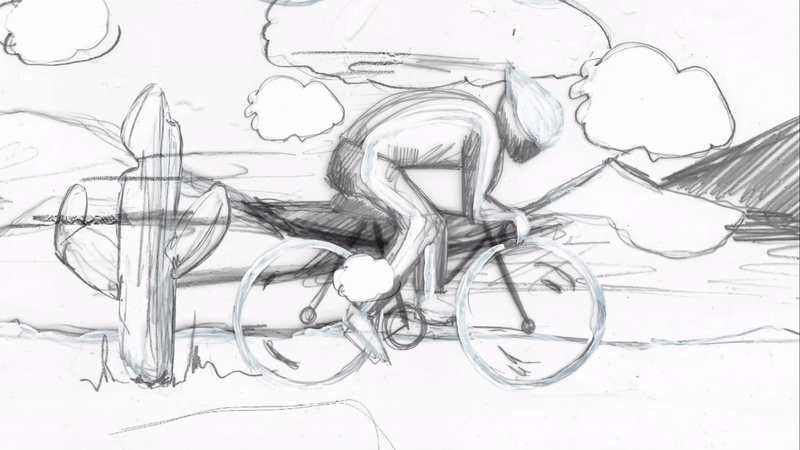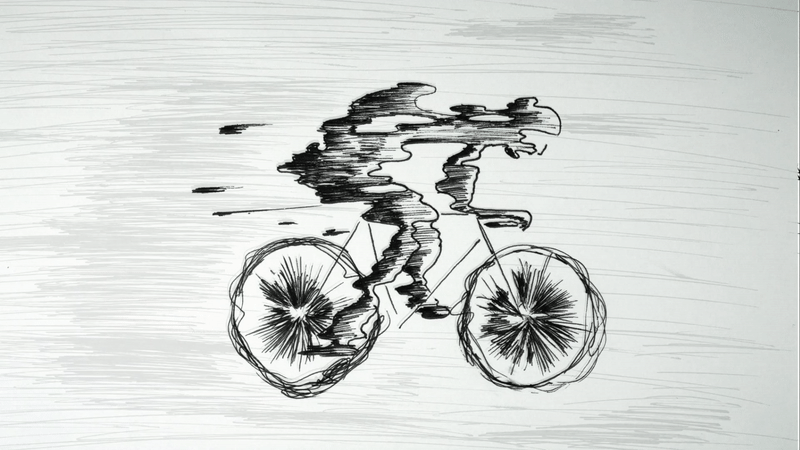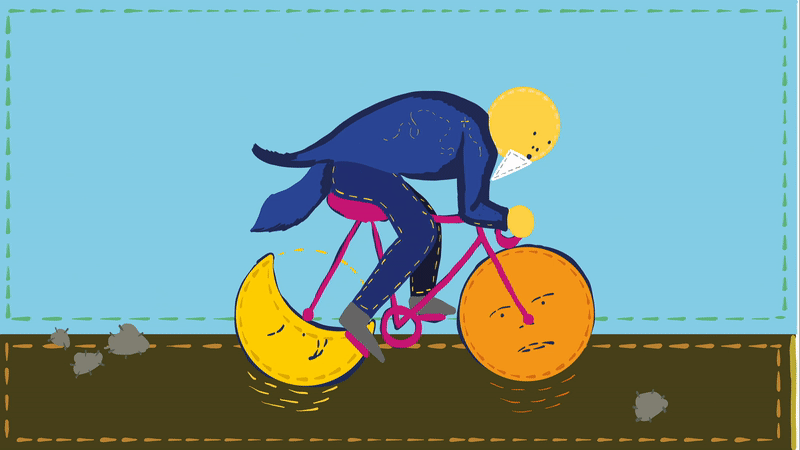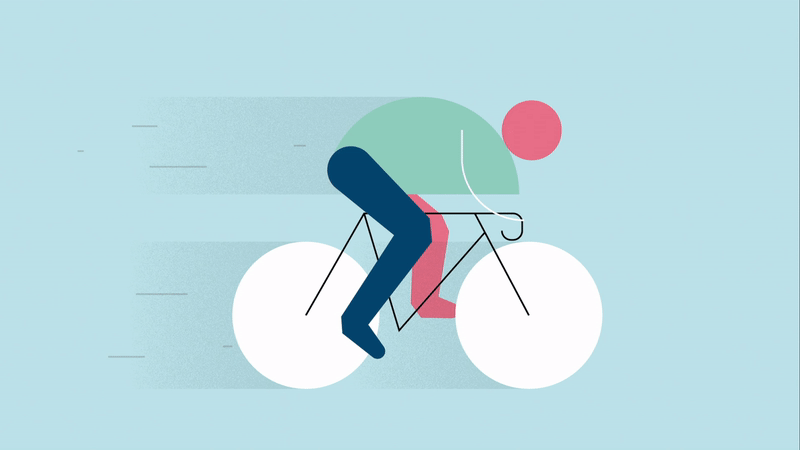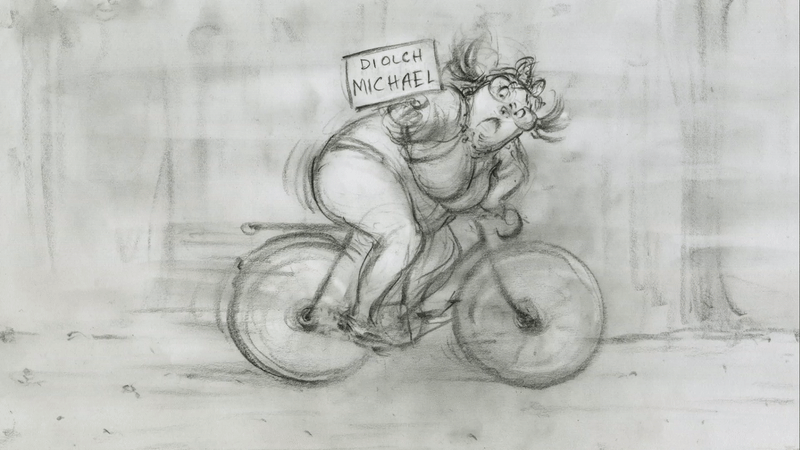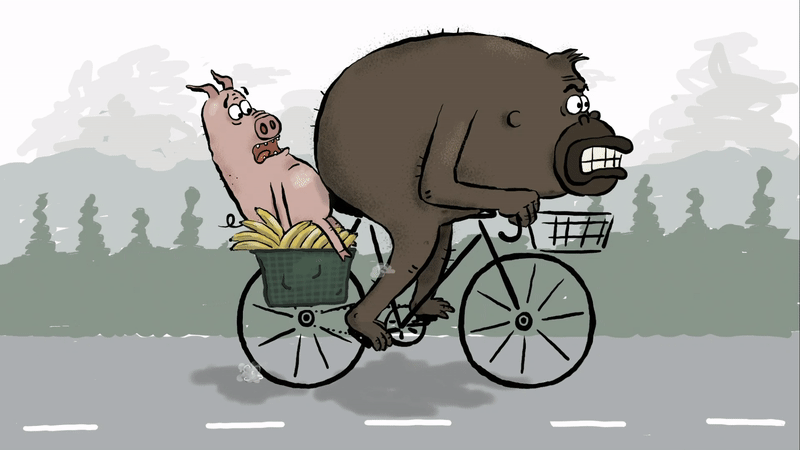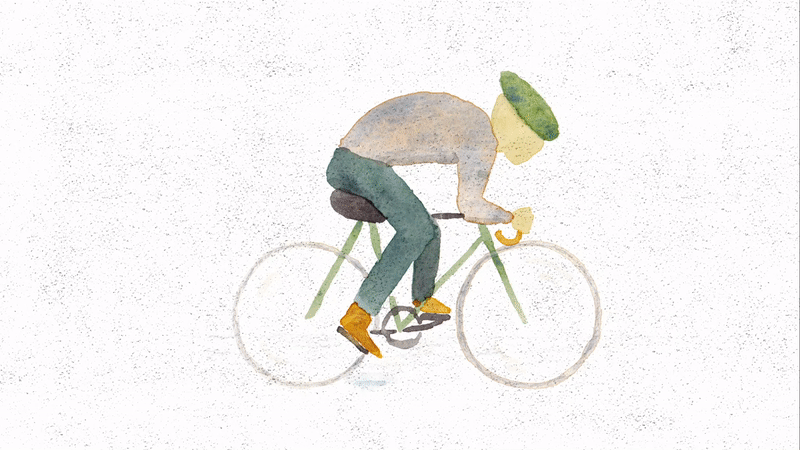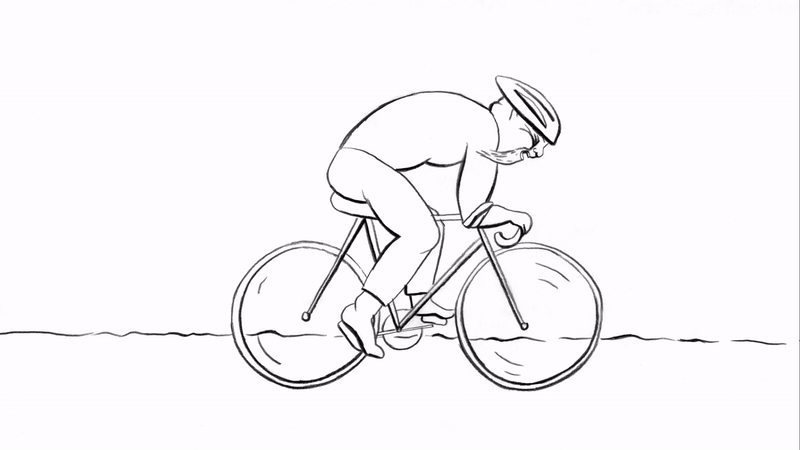 Additional credits: Music by Tim Shia, sound design by John Poon.

Special thanks to Maral Mohammadian and Jelena Popovic.