The Big Reset - Cities
 is an animated short film that peeks into the mind of visionary designer,
Bruce Mau
, and explores his thoughts on the future of cities. It's part of a four film collection presented by the 
National Film Board of Canada
 and streaming as part of '
The Curve'
, an online collection of stories about how the pandemic has touched the lives of Canadians.
As a huge admirer of Bruce's work, it was an absolute honour to interview him with NFB producer Maral Mohammadian to gather the audio and outline for this film.  Our
one and a half hour chat
produced enough material for several films, but we worked hard to distill everything into a three minute piece.​​​​​​​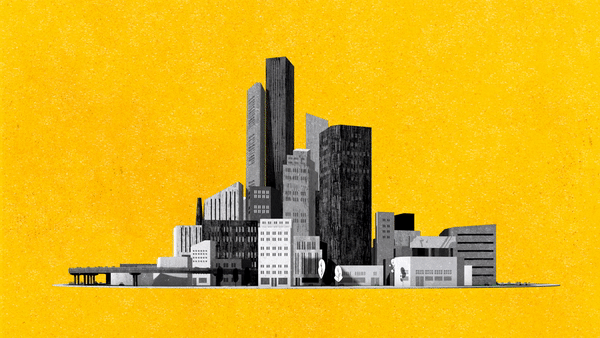 I worked with CG talent 
Omid Seraj
to develop a hybrid 2D/3D look that was inspired by the 60's Archigram architectural movement, and the NFB classic
Very Nice, Very Nice
, one of Bruce's favourite films.  We wanted a feeling of nostalgic futurism, something a bit Dada.  
We started with the creation of our 3D city model, working back and forth to get just the right look and feel.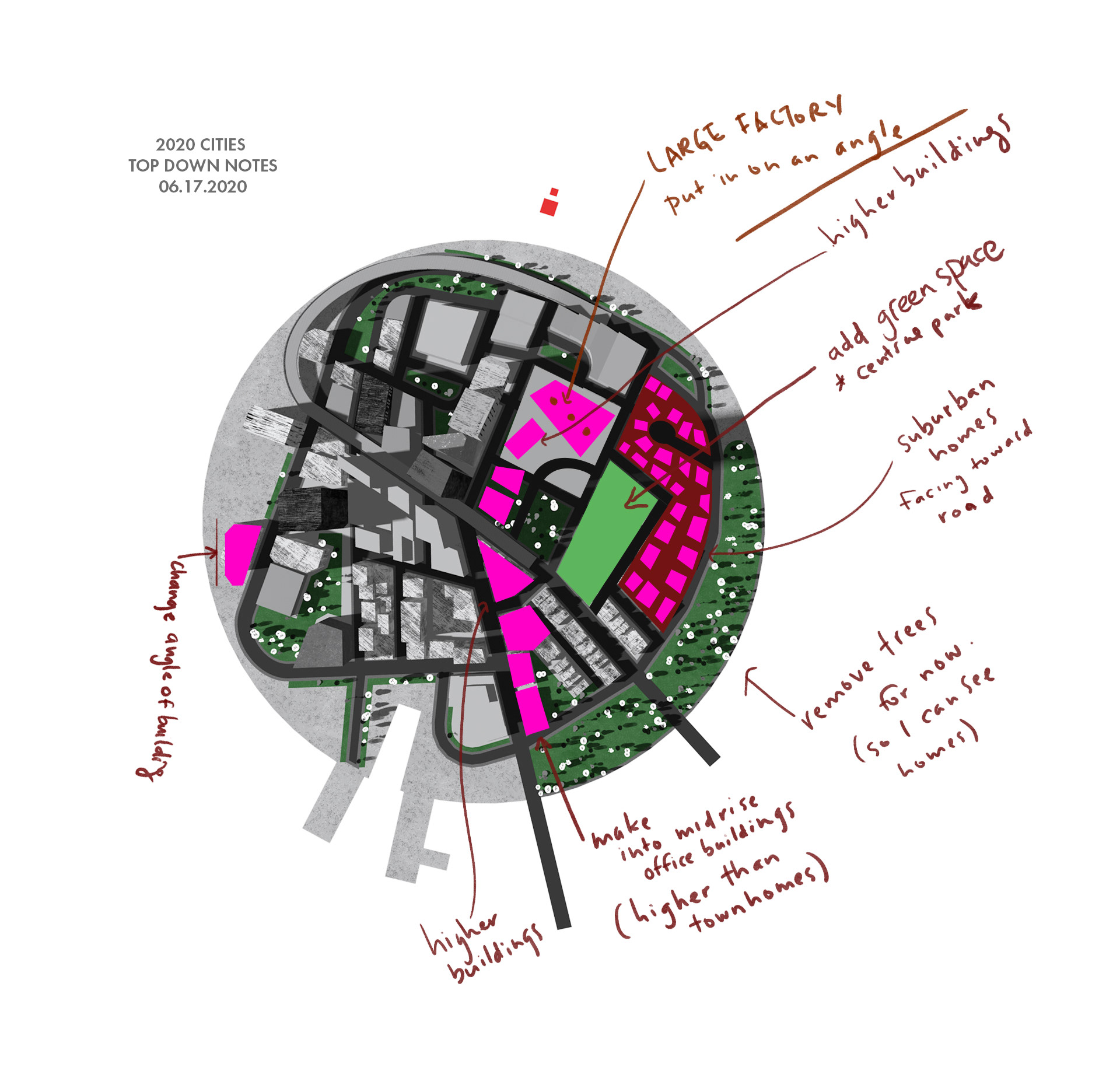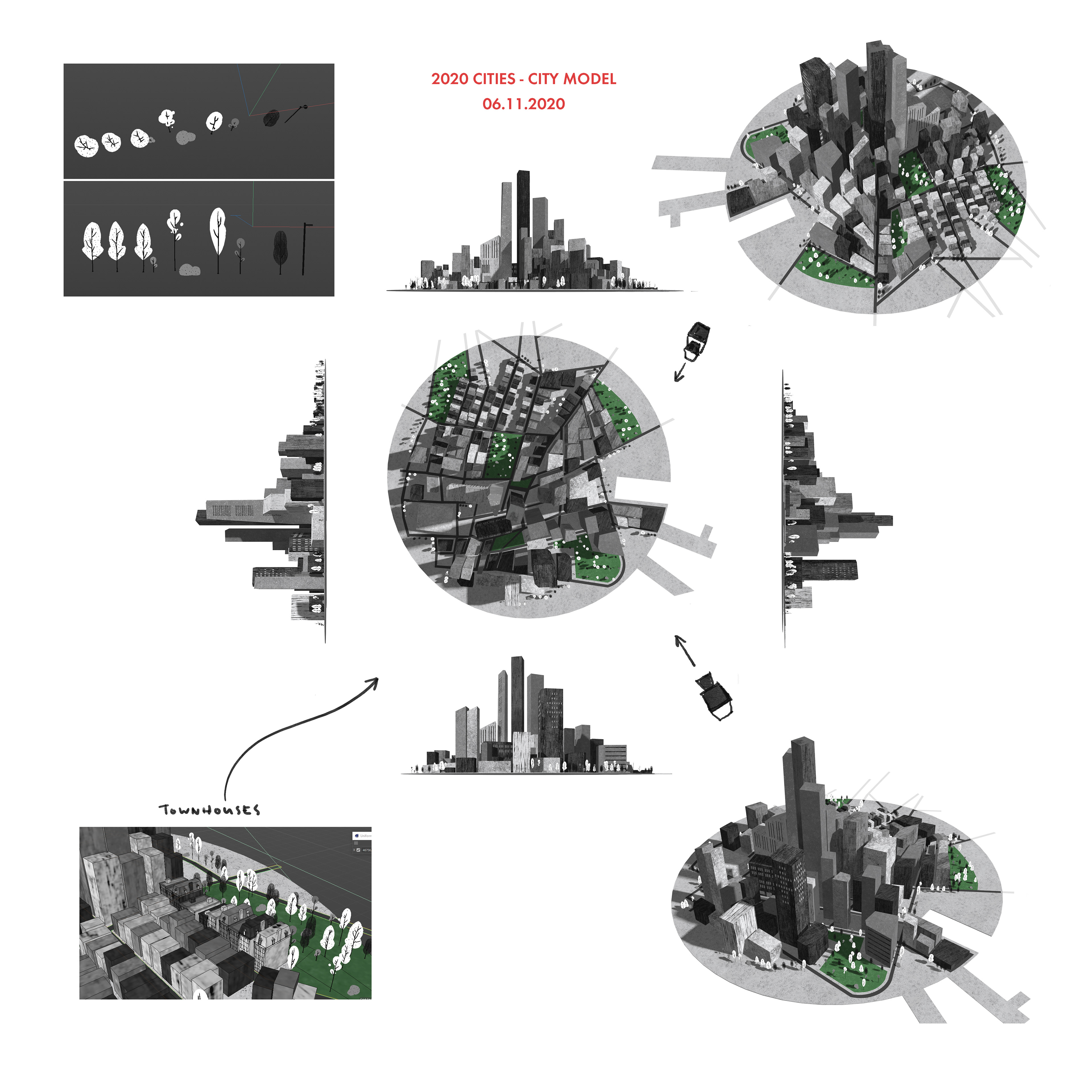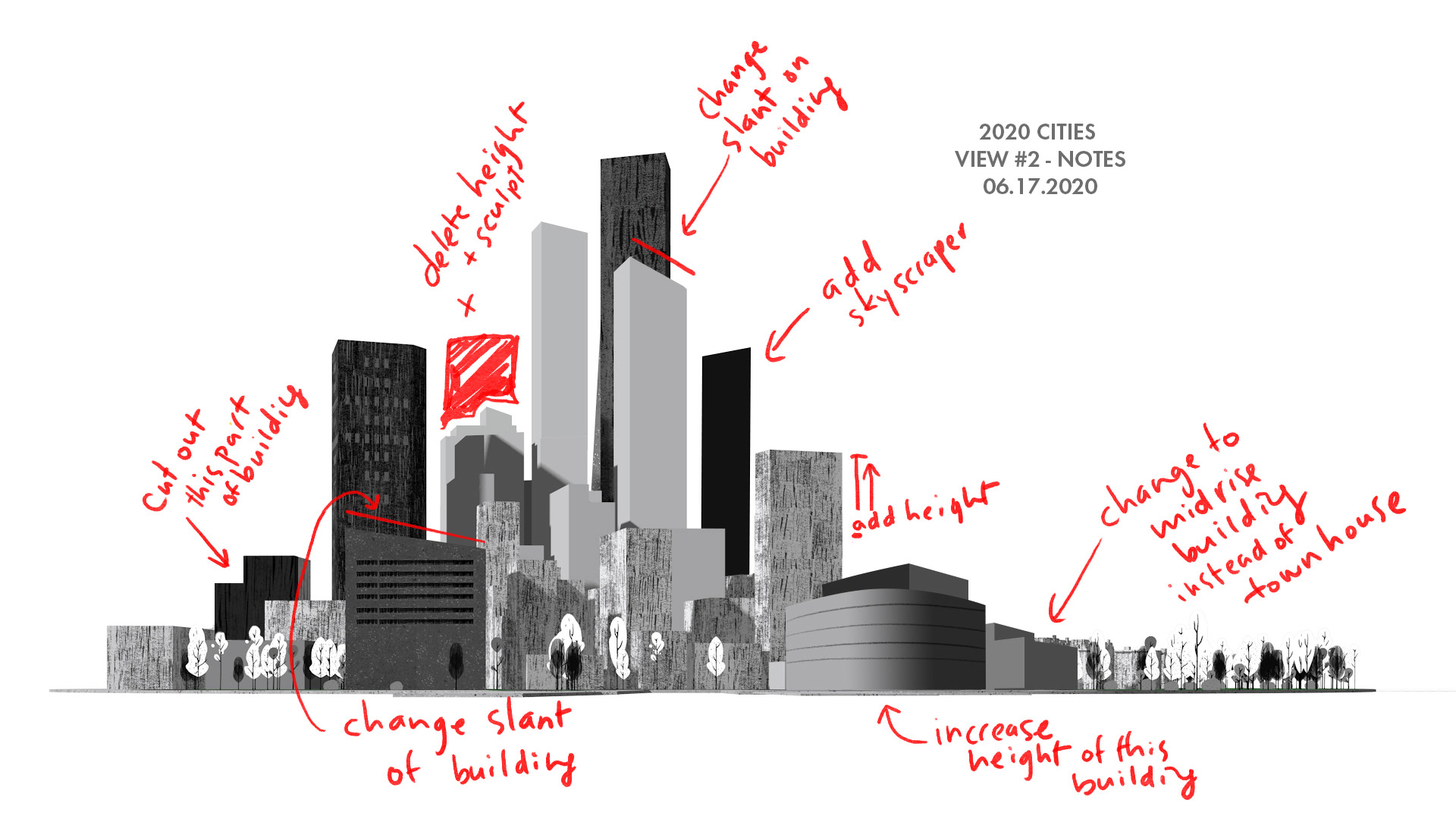 The final film as a unique blend of Omid's animation and my own.  Special thanks to
Brandon Blommeart
who provided additional animation and modelling help.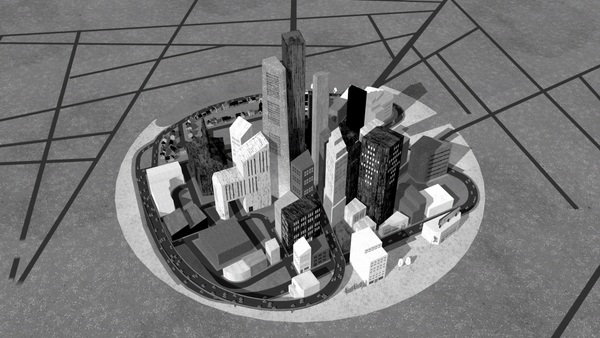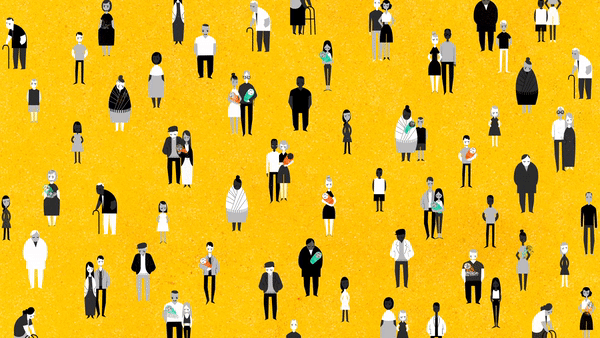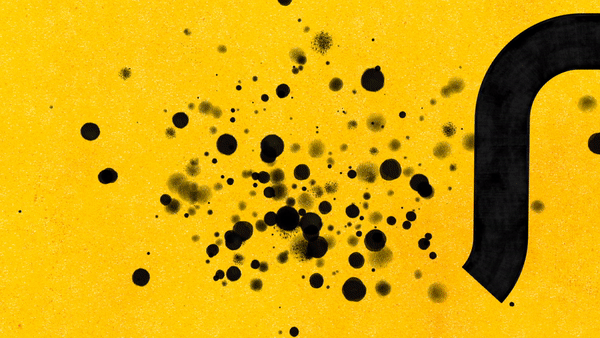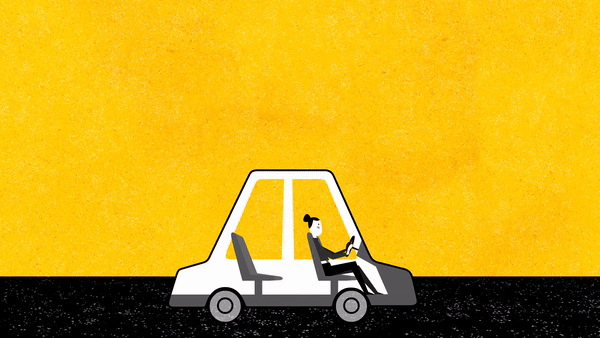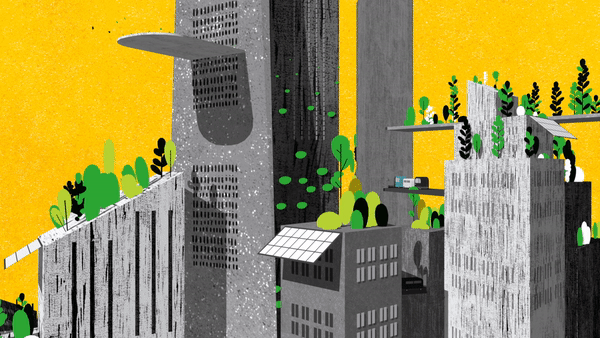 One of the final moments of the film involves a transformation of our model city into a future city.  To really get into the spirit of Bruce's words, I employed my seven year old to imagine some futuristic vehicles for us.  We incorporated those designs into the final scene.